Perfect for Exteriors
Powerful and high-quality, these lights are built to perform and last in outdoor conditions including home exteriors and over streets. You can use the isolated driver in the street, highways, pathways, compounds, factories, industrial spaces, and so on.
High Light Distribution
Our perfect design and underlying technology ensure that you get an evenly-spread light in every way on the ground.
Bold Design
These lights feature a bold design that makes a statement. Best for all outdoor and exterior applications, they perform outstandingly in terms of efficiency and brightness.
Weather-resistance
Built for the outdoors and streets, the Amstel/Altra streetlights are built to take extreme heat and cold and last through rains.
Built to offer the best outdoor and street lighting that is powerful and efficient, our Amstel/Altra streetlight range offers a whopping 120 lumens per watt. It comes with an IP66 rating and the applications range from pathways to highways – and everything in between.
Our Amstel/Altra streetlights offer phenomenal brightness to illuminate streets and exteriors. LED streetlights are more efficient and powerful than sodium streetlights because, in an LED streetlight, you have a much more focused and directional beam that can scatter better. The lumens per watt, or the ability of our LED lights to illuminate more brightness at lesser energy consumption, is very high. You can never go wrong with them.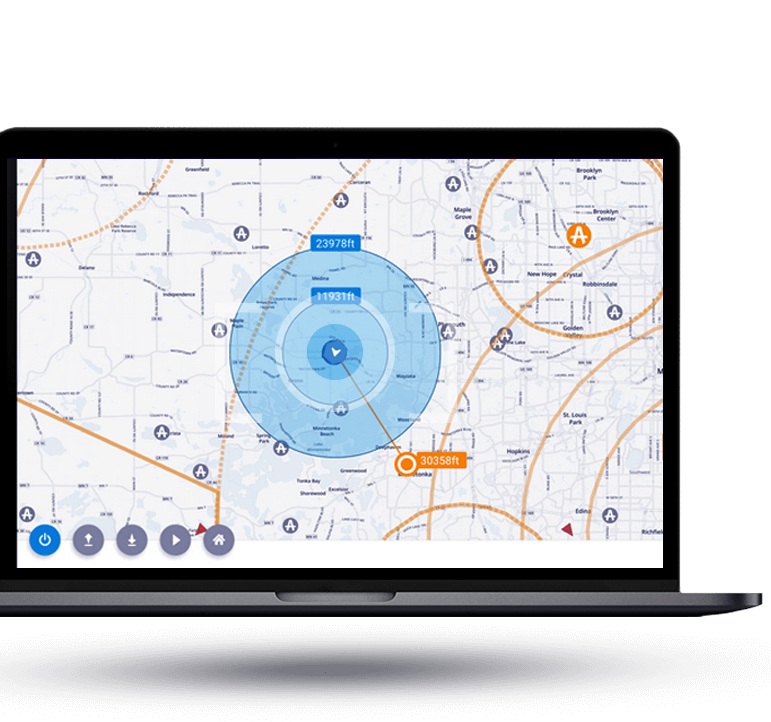 Use Platform
Efficiency and Optimization
Temperate bass trout filefish medaka trout-perch herring; devil ray sleeper dusky grouper sand diver. Garibaldi giant danio ziege Siamese fighting fish collared dogfish
Amberjack emperor. Pelagic
Cod morid cod Raccoon butterfly fish
Gulper cuchia cow shark pollyfish
MORE