Arc Junction Box & Spotlight
Wide Range of Colors
Arc LEDs come in many different colors: Warm White, White, Natural White, Blue, Pink, and Green. You can mix and match to create the best interior lighting setup.
Set the Right Mood
With different color options and slim, sleek looks – you can use the Arc LEDs to create an ambiance and set the right mood in your room.
Beautify the Boring
Generally, junction boxes and spotlight fixtures do not have LEDs and they look out of place. Using our Arc lights helps you beautify the rather boring and transform any space into a piece of art.
High-quality & Powerful
They do not just look pretty! Arc junction box and spotlight LEDs are high-quality and built for long life and hassle-free setup. They are also powerful with ample brightness for any situation.
Transform your home into a beautiful piece of art today with Arc junction box and spotlight fittings. These LED lights help you create the perfect indoor atmosphere with a combination of different colors and installation options.
Arc LEDs are built to fit in your junction and spotlight boxes. These are small, slim, and sleek light fixtures. Even with such a low profile, Arc lights ensure you have plenty of power. These are LEDs powerful enough to illuminate your décor. Arc lights come with quality driver tech that gives great light output and maximizes the light's life. You can use these anywhere.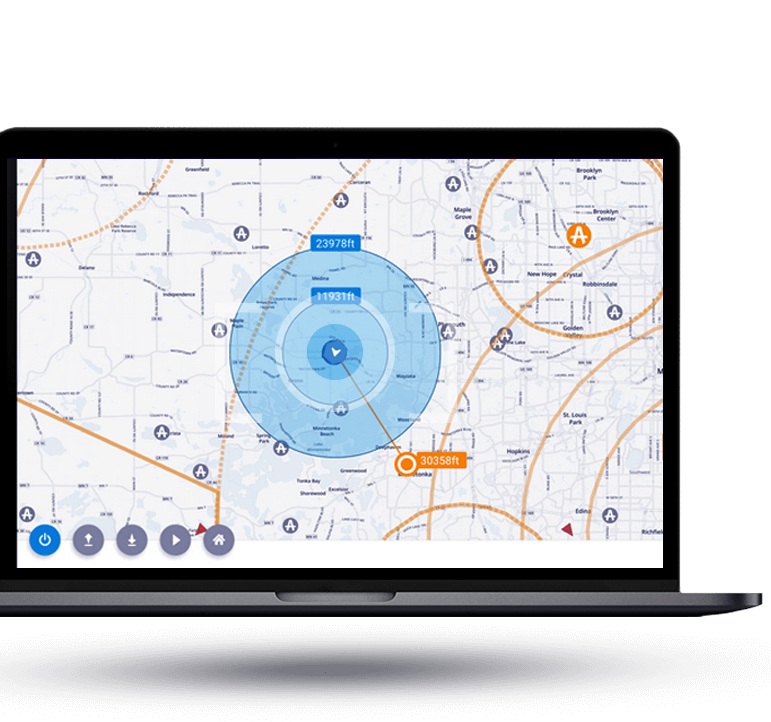 Use Platform
Efficiency and Optimization
Temperate bass trout filefish medaka trout-perch herring; devil ray sleeper dusky grouper sand diver. Garibaldi giant danio ziege Siamese fighting fish collared dogfish
Amberjack emperor. Pelagic
Cod morid cod Raccoon butterfly fish
Gulper cuchia cow shark pollyfish
MORE