Modern Design
The Sleekwood series has an impeccable & contemporary design, to suit modern homes and smart office spaces.
Safe & Secured
Wooden frames that are built with perfection & state-of-the-art technology promise you a safe & secured use case.
Robust Built
The Sleekwood series is built to last, they're strong, robust, and feel structured and solid when you hold them.
Great Aesthetics
The modern & bold designs of the Sleekwood series, coupled with wooden frames, give them a great aesthetic appeal.
Wooden Frames
Sleekwood series is the flagship Wooden Frames range from AV Modular. The frame is compatible with AQVA, ARC & AURA switches.
Array of Colors
Sleekwood frames come in a wide variety of wooden finishes, topped with the best of pastel & bold colors.
Sleekwood frames make the surroundings look elegant, giving a nice contrasting look. And as the name suggests they're sleek & stylish, just what your home deserves.
AV Modular has a wide range of colors & combinations in the Sleekwood series to match your requirements. They're sleek and suitable for wooden concealed boxes and also metal boxes. Curved design, exclusive wooden colors, premium aesthetics, easy to fit, and no maintenance makes the Sleekwood series a perfect match for any home.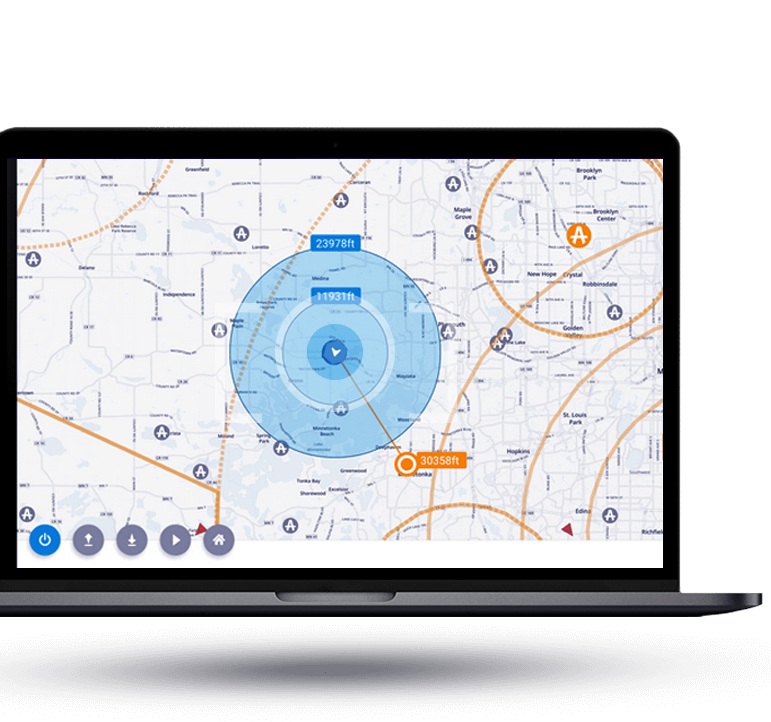 Use Platform
Efficiency and Optimization
Temperate bass trout filefish medaka trout-perch herring; devil ray sleeper dusky grouper sand diver. Garibaldi giant danio ziege Siamese fighting fish collared dogfish
Amberjack emperor. Pelagic
Cod morid cod Raccoon butterfly fish
Gulper cuchia cow shark pollyfish
MORE