Chip-on-board
Chip-on-board or COB LED lights differ from traditional Surface Mounted Devices or SMDs in that they offer more diodes and more compact light. These are ideal for specific requirements as well as general lighting purposes. COB lights are best for adding value to your displays, cabinets, wardrobes, mirrors, and so on.
Efficiency
Aura Button LED lights offer better efficiency because of higher power density and better heat dissipation. They are a better and safer choice – not to mention more minimal – than most other LED installations.
Space-efficient
When you are looking for space-efficient and compact LED lighting to improve your home décor, there's little need to look any further. Aura fixtures require smaller portions of your board space to be installed properly. These lights are miniature in nature and can add light to your interior in many specific ways.
Truly Multipurpose
These are multipurpose LED fixtures and as a result, happen to be very convenient for many situations including most general lighting applications. We also have multiple colors for you to choose from.
Easy to use, conveniently compact, and long-lasting: the Aura range from AV Modular is what it promises to be – the whole aura of your home. These button lights feature tightly-packed arrays of diodes that are bonded to a high-quality substrate to offer excellent brightness, uniformity, and efficiency.
Buttons or chip-on-board LED lights are ideal for several different use cases. They produce powerful LED arrays while offering great overall efficiency. Have you ever wondered how some shops have much better lighting, or even how some photographers create such stunning lighting effects in their shoots? The answer is very likely the use of suitable button lights – of which AV Modular's Aura range is simply the best and most efficient. Aura button lights feature an enhanced lens for a wider spread of focus lighting. These surge-protected LEDs give you the maximum brightness output.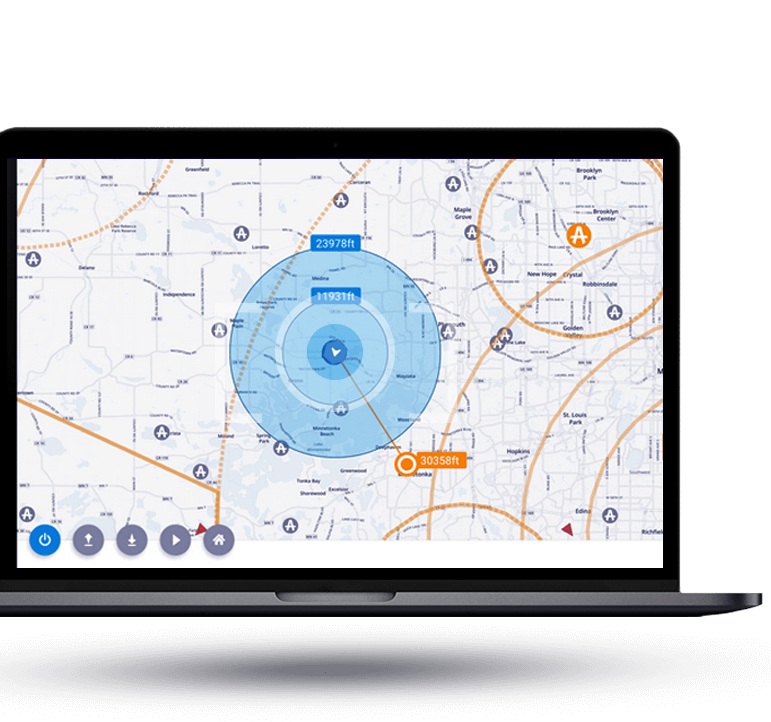 Use Platform
Efficiency and Optimization
Temperate bass trout filefish medaka trout-perch herring; devil ray sleeper dusky grouper sand diver. Garibaldi giant danio ziege Siamese fighting fish collared dogfish
Amberjack emperor. Pelagic
Cod morid cod Raccoon butterfly fish
Gulper cuchia cow shark pollyfish
MORE