Aristo & Avenue Floodlight
Immense Illumination
A floodlight needs to bathe an entire area with immense brightness – and our Axa/ Aristo/Avenue floodlights are experts in doing that. With immense illumination, you get a light that is powerful and efficient.
All Outdoor Purposes
Looking for a floodlight for a garden, parking lot, exterior, elevation, factory, warehouse, stage, or functions and events? Look no further. Applications range from home exterior installation to industrial lighting needs.
Durable & Long-lasting
We have designed our Axa/Aristo/Avenue range to withstand the test of time. This is made possible because of the high-quality materials on the inside and the outside. These floodlights are built to last long.
Weather-resistance
AV Modular's floodlights are reliable for all types of outdoor usage thanks to their weather resistance which makes them durable enough to withstand heat, cold, and rains.
Long-lasting and weather-resistant, our floodlights specialize in providing ample brightness for residential or commercial purposes of all kinds. IP66 rated, they produce 110 lumens per watt and the isolated driver is ideal for the roughest of outdoor conditions.
Whether it is an elevation you wish to illuminate or an industrial space that needs complete brightness – AV Modular's floodlights excel in providing high brightness efficiently. This high brightness coupled with high-quality parts and excellent build quality ensures that you get a floodlight you can rely on. Uplift your outdoors with the help of our powerful floodlights for all outdoor purposes.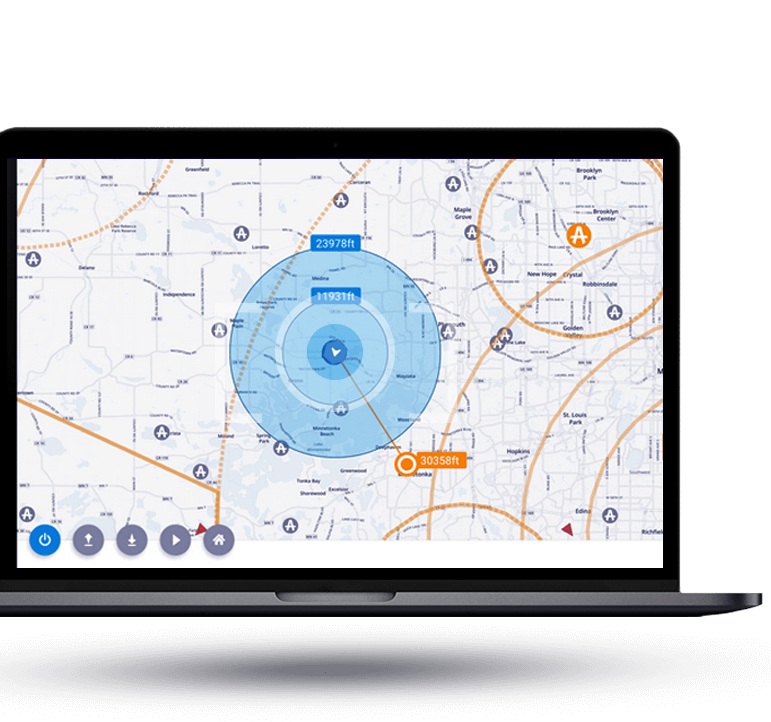 Use Platform
Efficiency and Optimization
Temperate bass trout filefish medaka trout-perch herring; devil ray sleeper dusky grouper sand diver. Garibaldi giant danio ziege Siamese fighting fish collared dogfish
Amberjack emperor. Pelagic
Cod morid cod Raccoon butterfly fish
Gulper cuchia cow shark pollyfish
MORE