Compact Installation
These mini surface lights are ideal for compact boards and surfaces. Our Astella striker LED lights are slim and can easily fit any place.
Better Aesthetics
Simple and easy to install, our priority with the Astella striker range is to provide great aesthetics to any place where you install them.
Powerful & Durable
These lights are very powerful in terms of brightness output while also being durable and long-lasting. We use a high-grade polycarbonate finish to ensure the durability of our Astella range.
Commercial or Residential
You can use Astella LEDs for both, residential and commercial purposes. Whether it is a centerpiece you wish to light up in your drawing room or a rack you wish to illuminate in the shop – Astella is an ideal choice.
Our striker LED range focuses mainly on space efficiency and aesthetics. In terms of design, build quality, and efficiency, the Astella range is sure to be a pleasant surprise in any residential or commercial space.
The perfect lighting ambiance begins with Astella. With a slim look and powerful light output, these LEDs are good for illuminating small places, corners, or when used together, wide spaces as well. Our high lumens count and above-average rated life are all thanks to a superior build and parts quality. Couple that with our efficient optics design and you have a product to fall in love with. These striker lights can output phenomenal brightness when installed together.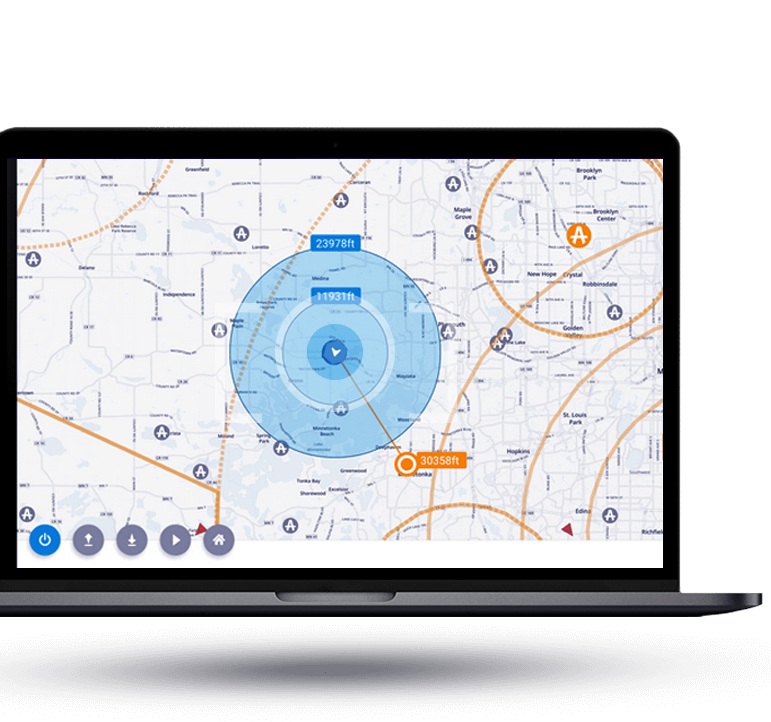 Use Platform
Efficiency and Optimization
Temperate bass trout filefish medaka trout-perch herring; devil ray sleeper dusky grouper sand diver. Garibaldi giant danio ziege Siamese fighting fish collared dogfish
Amberjack emperor. Pelagic
Cod morid cod Raccoon butterfly fish
Gulper cuchia cow shark pollyfish
MORE