Vintage Design
Wood-linc frames are designed to be simple and sophisticated, giving them a warm & vintage look.
Wooden Frames
Wood-linc series is one of the first ranges from AV Modular. The frame is compatible with wooden boxes and AQVA, ARC, or AURA switches.
Wide Variety
Wood-linc frames come in a wide variety of minimal finishes, topped with the best of pastel & bold colors.
The foundation of innovation, the Wood-linc series is where it all started from.
The Wood-linc series is suitable for wooden boxes & compatible with our AQVA, ARC & AURA switches. These are retro frames with vintage designs. Available in multiple colors to choose from to décor your wall.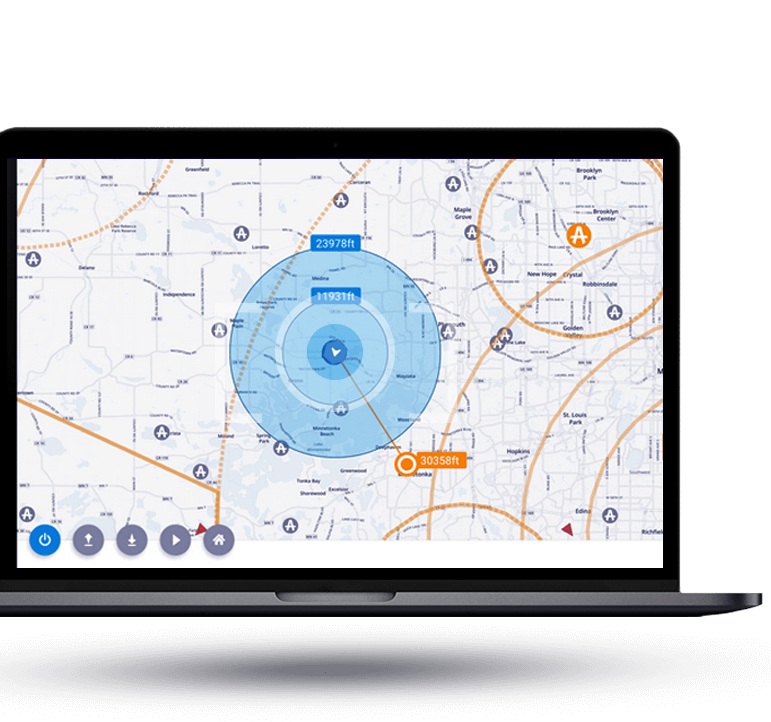 Use Platform
Efficiency and Optimization
Temperate bass trout filefish medaka trout-perch herring; devil ray sleeper dusky grouper sand diver. Garibaldi giant danio ziege Siamese fighting fish collared dogfish
Amberjack emperor. Pelagic
Cod morid cod Raccoon butterfly fish
Gulper cuchia cow shark pollyfish
MORE