Excellent Quality
Arizon lamps from AV Modular offer excellent quality in all aspects. Parts, materials, and build – everything is designed from the ground up to meet all quality expectations you will ever have.
Long-lasting
We have created the Arizon range with an aim to improve the longevity of the product. We accomplished this by using key technologies that are inherently superior
Ample Brightness
These high-wattage lamps pack a powerful LED circuit that provides ample brightness to light up your entire surroundings with a single lamp.
Wide Coverage
Arizon offers a wide coverage which allows you to pick it as a single installation for many feet of space.
Specially designed for a longer life and energy efficiency, Arizon lamps allow you to illuminate entire rooms and large areas with a single installation. We have implemented the best of industrial design, technology, finish, and light quality research to create a stunning product to transform your homes.
A great power saver lamp with enhanced life, Arizon from AV Modular is built for delivering high brightness output as efficiently as possible. Not only are they highly energy efficient in that they produce less heat, cost less, and give out more light per watt compared to traditional incandescent light bulbs – but they are also superior to other LED lights you'll find on the market at this price range in terms of the build quality and aesthetics.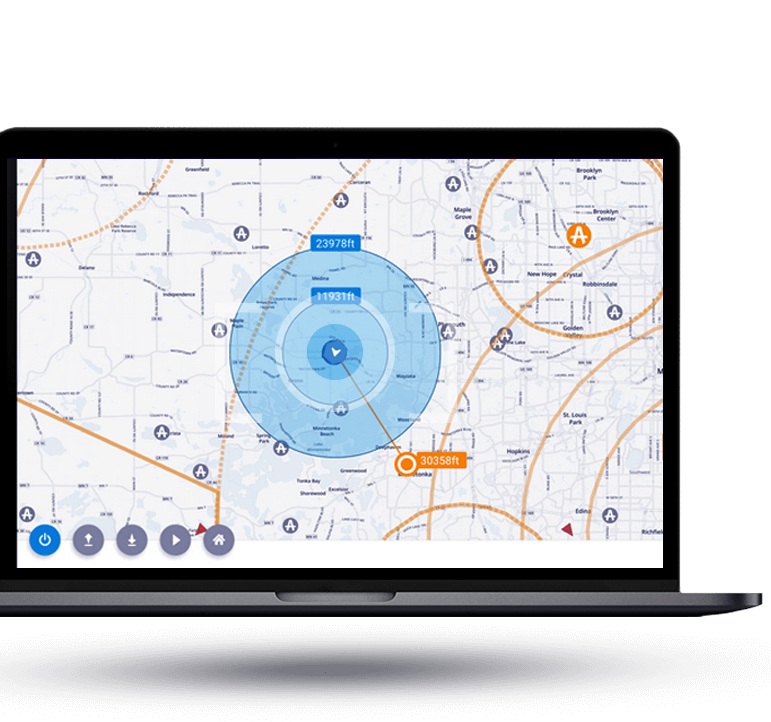 Use Platform
Efficiency and Optimization
Temperate bass trout filefish medaka trout-perch herring; devil ray sleeper dusky grouper sand diver. Garibaldi giant danio ziege Siamese fighting fish collared dogfish
Amberjack emperor. Pelagic
Cod morid cod Raccoon butterfly fish
Gulper cuchia cow shark pollyfish
MORE