Antilla & Azzaro Panel Lights
Cost-effective
The Azzaro surface panels offer savings both in terms of pricing and electricity bills. Our surface panels are all built with high-quality parts and materials to ensure a long life.
Great Light
Uniform coverage, an equal spread of light, and a pristine overall distribution of brightness that is more than ideal for any indoor setting – Azzaro offers truly great lighting solutions.
Excellent Colors
All our LED lights are built with color in mind. With Azzaro, you get an excellent CRI and angle, making sure every color under the light is just as nature wanted it to be.
Multiple Options
We have multiple options in Azzaro surface panels starting from the natural daylight and neutral white to a warm white and even a 3-in-1 option. Choose as per your needs!
Surge-protected and versatile, Azzaro surface panels are built to last longer and cover large indoor areas with multiple, repeating installations. Brighten up homes, offices, and shops with Azzaro for the best lighting and color results! Highly energy-efficient, these surface panels are hassle-free to install.
The Azzaro surface panels are designed to be fitted on any surface with no fuss. They brighten up their surroundings efficiently and can fit on walls, ceilings, etc. – maximizing the number of scenarios they are ideal for. This variety and adaptability ensure that you can use Azzaro surface panels anywhere and in any fashion. Incidentally, they are ideal for multiple settings starting from living rooms and bedrooms to showrooms and offices.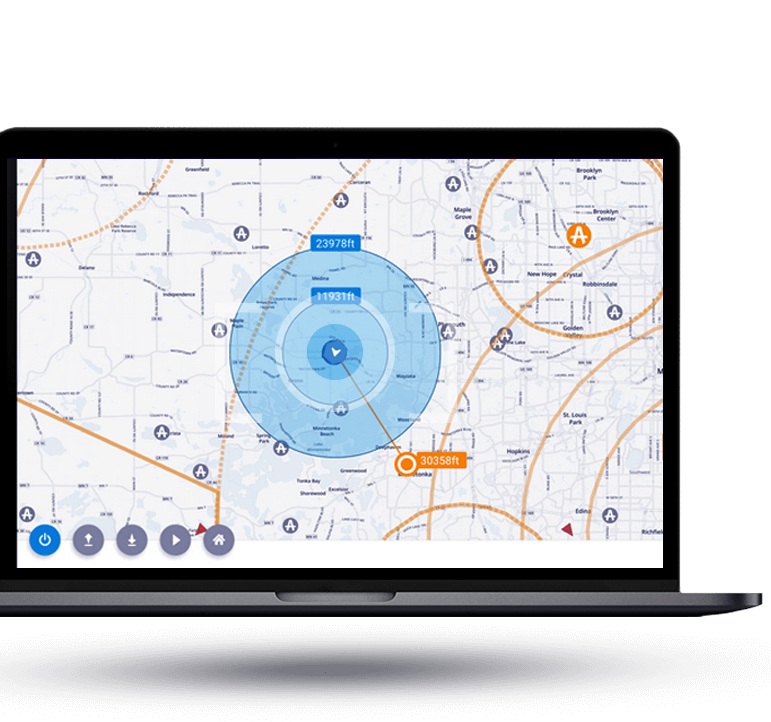 Use Platform
Efficiency and Optimization
Temperate bass trout filefish medaka trout-perch herring; devil ray sleeper dusky grouper sand diver. Garibaldi giant danio ziege Siamese fighting fish collared dogfish
Amberjack emperor. Pelagic
Cod morid cod Raccoon butterfly fish
Gulper cuchia cow shark pollyfish
MORE