Strong & Elegant
This is where powerful lighting meets elegance. The Amaze outdoor series from AV Modular is custom-tailored to deliver high performance elegantly.
Variety
We have a wide variety of models for you to choose from, enabling you to determine the right system of light setup that fits your home and preference.
Décor Enhancer
Use the Amaze range to dazzle and truly amaze the onlookers and neighbors! These work as excellent décor enhancers as well as lights to beautify the exterior.
Elevation
Give new meaning to your walls. The Amaze series features lenses to elevate the lights on the wall – providing them with a designer look with minimal investment or remodeling.
IP65 rated, the Amaze outdoor series from AV Modular is all about improving your walls and exteriors by changing them into areas that have a life of their own. Amaze allows you to breathe life into otherwise mundane swathes of plain areas in a creative and decorative manner.
Elegance and durability are integral to the design of the Amaze lineup. These lights will beautify the look of any region when installed properly. They allow you to play by your own rules and set up patterns as per your preferences, needs, or suitability. We have put a lot of thought into making the perfect outdoor decorative LED lights and that means you are getting a product that doesn't compromise on quality, aesthetics, efficiency, power, or durability to do its job.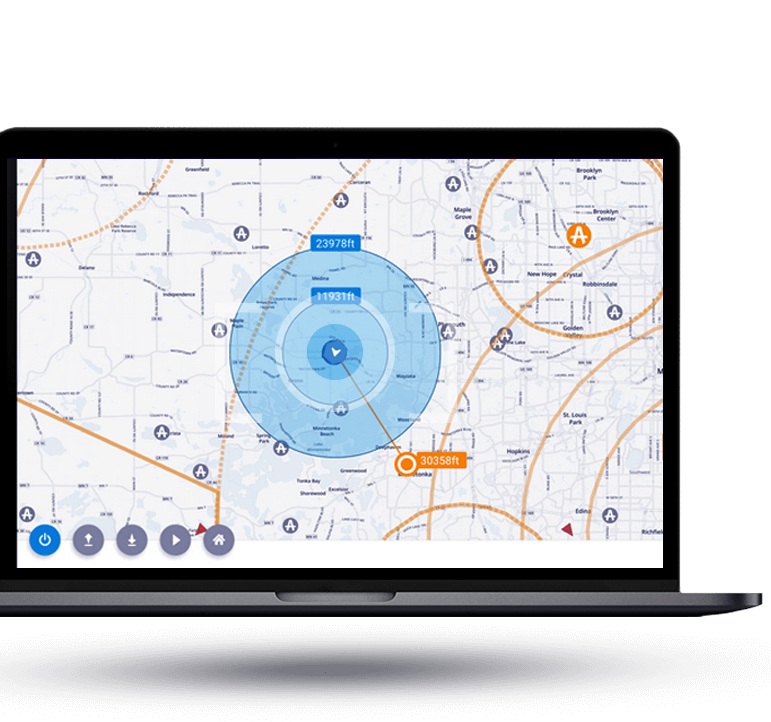 Use Platform
Efficiency and Optimization
Temperate bass trout filefish medaka trout-perch herring; devil ray sleeper dusky grouper sand diver. Garibaldi giant danio ziege Siamese fighting fish collared dogfish
Amberjack emperor. Pelagic
Cod morid cod Raccoon butterfly fish
Gulper cuchia cow shark pollyfish
MORE