Ario Junction Box & Spotlight
Multiple Options
Ario junction box and spotlight LEDs come with plenty of color options to choose from. This helps you choose what is best for the ambiance you're looking for and the immediate surroundings.
Safety
Ario LEDs are built with Driver on Board or DOB technology. This ensures that the lights always receive the correct voltages to minimize any risk of fires.
Suitable for Your Home
Apart from your safety, we also care for your home décor. We know how you like your light fixtures. Our Ario junction box and spotlight range is a culmination of all of that understanding – and more.
Sleek & Modern
Sleek and modern, Ario lights are amazing in function as well as in their looks. They can be installed in a number of ways, which allows you to have additional control over the setup process.
Ario's Driver on Board technology gives a sleeker look. Furthermore, it helps make sure that there is no compromise on the quality of the parts or the brightness delivered.
Want your home to light up without a lot of hassle or large-scale installations that stand out? Ario is the right solution. Our Ario range is designed to be minimalistic, subtle, and brief – allowing you to light up entire spaces sufficiently and brightly. Add to that the ability to tweak the lighting conditions as per the required ambiance, and you have yourself the perfect setup for your décor.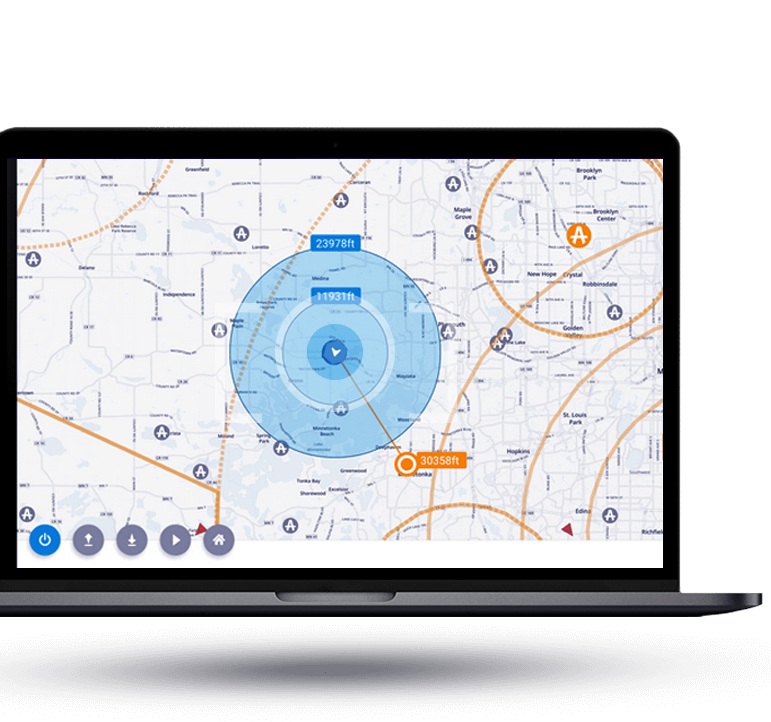 Use Platform
Efficiency and Optimization
Temperate bass trout filefish medaka trout-perch herring; devil ray sleeper dusky grouper sand diver. Garibaldi giant danio ziege Siamese fighting fish collared dogfish
Amberjack emperor. Pelagic
Cod morid cod Raccoon butterfly fish
Gulper cuchia cow shark pollyfish
MORE