Modern Design
The AQVA series has an impeccable & contemporary design, to suit modern homes and smart office spaces.
Long-lasting
AQVA frames & switches stand the test of time through their durability, longevity & safety measures.
Robust Built
The AQVA series is built to last, they're strong, robust, and feel structured and solid when you hold them.
Great Aesthetics
The modern & sleek designs of the AQVA series, coupled with glass & metal frames, give them a great aesthetic appeal.
Metal Frames
AQVA series is the flagship Metal Frames range from AV Modular. The frame is compatible with AQVA, ARC & AURA switches.
Array of Colors
AQVA frames come in a wide variety of metal & glass finishes, topped with the best of pastel & bold colors.
AQVA Series is all about class & elegance. No matter what real estate, it blends in everywhere seamlessly.
AV Modular provides a wide variety of colors within the AQVA series that are bound to light up your ambiance. Built heavy with a sense of engineering and design for everyday lifestyle, with glass finish frames you get the premium look for all your walls at an affordable price.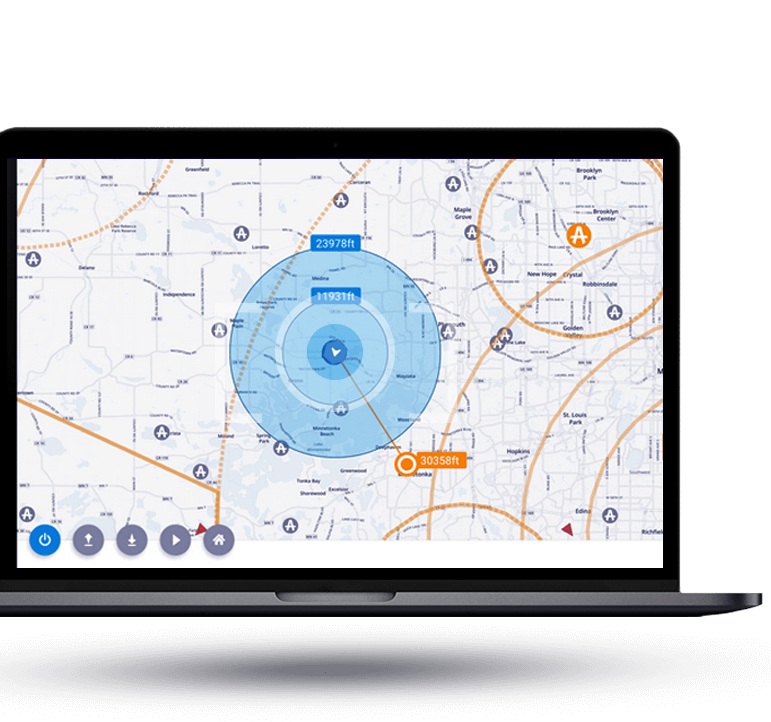 Use Platform
Efficiency and Optimization
Temperate bass trout filefish medaka trout-perch herring; devil ray sleeper dusky grouper sand diver. Garibaldi giant danio ziege Siamese fighting fish collared dogfish
Amberjack emperor. Pelagic
Cod morid cod Raccoon butterfly fish
Gulper cuchia cow shark pollyfish
MORE