Cost-effective
We have designed the Antilla slim panel to be the most cost-effective offering in the whole segment. It helps you save costs on the light installation as well as your home's energy usage down the line.
Great Light
If you want full coverage that is uniform and powerful enough to light up any area perfectly and beautifully, then the Antilla slim panel is what you're looking for.
Excellent Colors
With good angles, brightness, CRI range, and color temperatures – Antilla offers unparalleled color for any situation or object.
Multiple Options
You are in control! Choose from the natural colors of cool daylight, a neutral white, or a warm white depending on what works best for you. There is also a 3-in-1 option for all three.
With amazing colors and brightness, the Antilla slim panels can transform the look of any kind of interior space. Highly recommended when you need the best brightness, lighting, and quality – Antilla's high-quality parts and excellent build quality will have you asking for nothing more for any setting.
Antilla slim panels are for concealed ceilings. These LED panels are minimal yet powerful enough to light up any large space easily. Say no to compromising on the interior design for light fixtures – choose Antilla slim panels. These slim panels are built to last long and keep delivering. Ideal for low ceiling applications, Antilla produces a glare-free light output that is good for all types of indoor settings.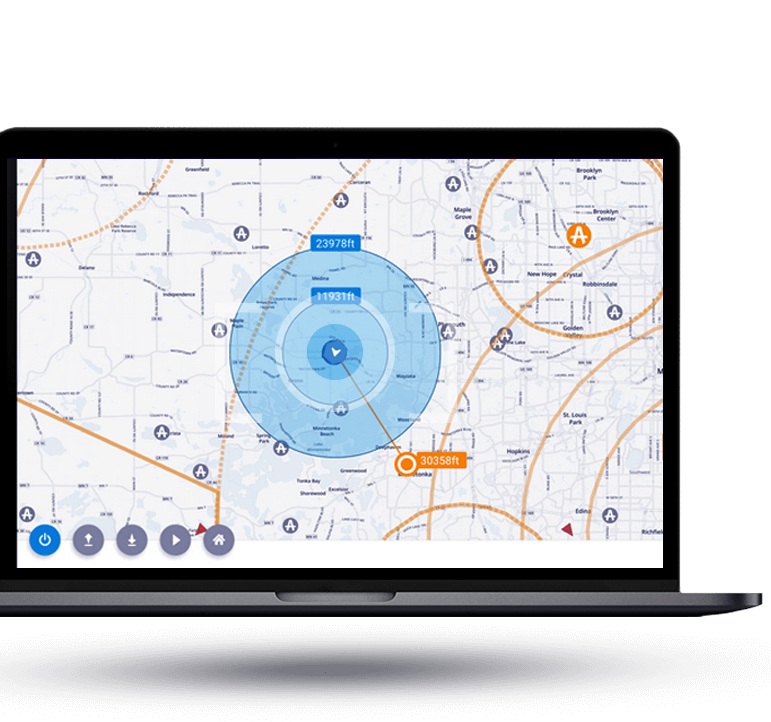 Use Platform
Efficiency and Optimization
Temperate bass trout filefish medaka trout-perch herring; devil ray sleeper dusky grouper sand diver. Garibaldi giant danio ziege Siamese fighting fish collared dogfish
Amberjack emperor. Pelagic
Cod morid cod Raccoon butterfly fish
Gulper cuchia cow shark pollyfish
MORE